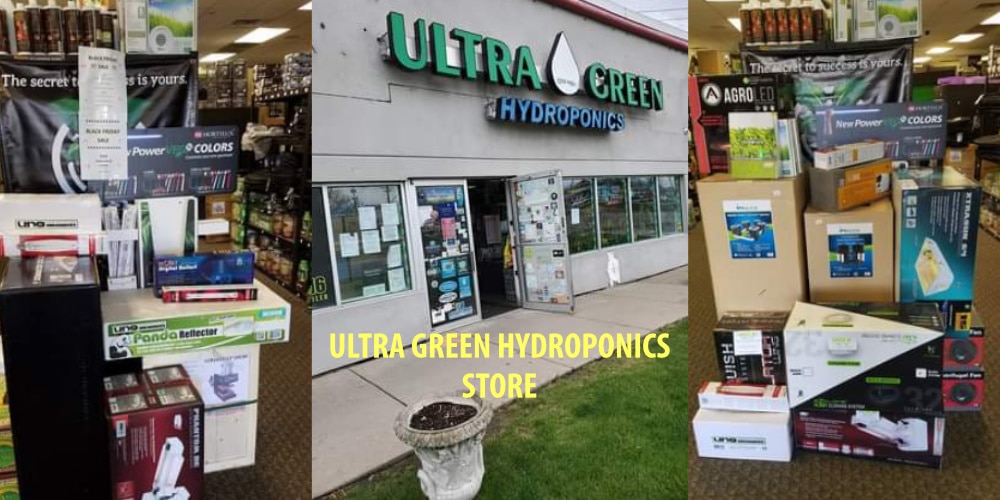 Ultra Green Hydroponics is the perfect solution for every hydroponic growers need. We carry a wide variety of hydroponic garden supplies and products to choose from, and our knowledgeable staff is always here to help you find the perfect solution for your gardening needs.
Whether you are a beginner or a pro, we have the right products for you. From soil to water to light, we have everything you need to get your plants thriving!
Stoptoday to hydroponic store near you and see for yourself why Ultra Green Hydroponics is the #1 choice for hydroponic growers everywhere.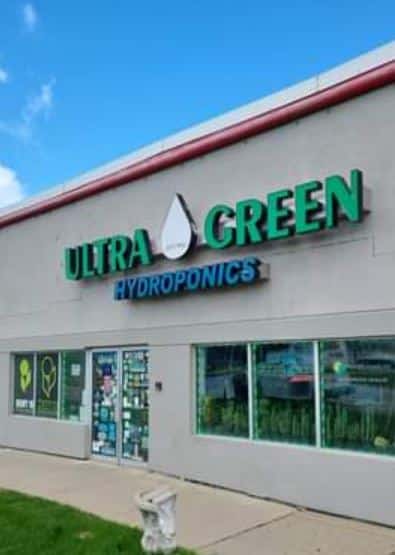 Address: 9300 Telegraph Rd, Redford Charter Twp, MI 48239, USA
Call: (313) 534-9376
Ultra Green Hydroponics Store Opening Hour:
Monday – Friday: 10 AM – 4.45 PM
Saturday: 11 AM – 4.45 PM
Sunday: closed